A small NP Picspam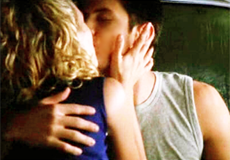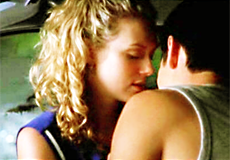 I begin and end with you.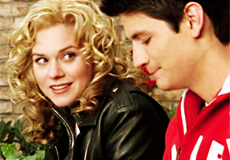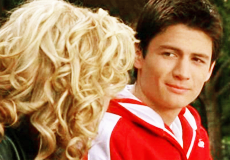 Locked in this moment, we were searching for an answer.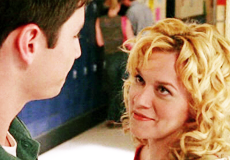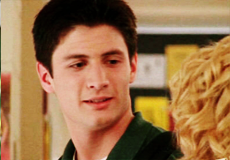 And in an instance, with just one look, you took away my fear.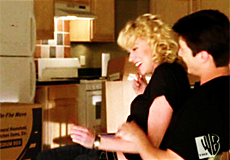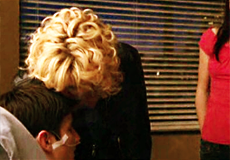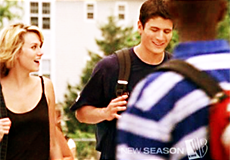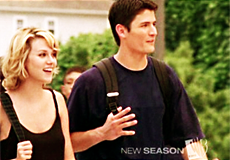 Even when our hearts fail, our paths always cross.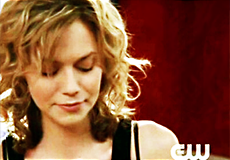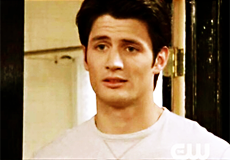 You're side is empty. And It's contagious.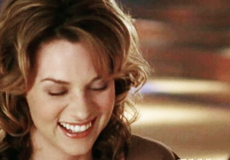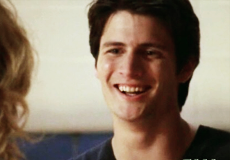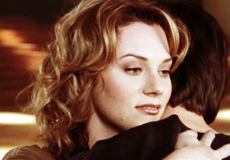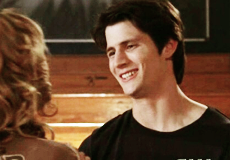 Holding onto our flawed perfection.
Feelin':

tired