I am not one to ship RL pairings simply because I find it a little creepy, and people's personal lives are, well, personal.

Yet, I love Chaske & Tinsel's friendship outside of the Twilight saga movies. They're all kinds of cute.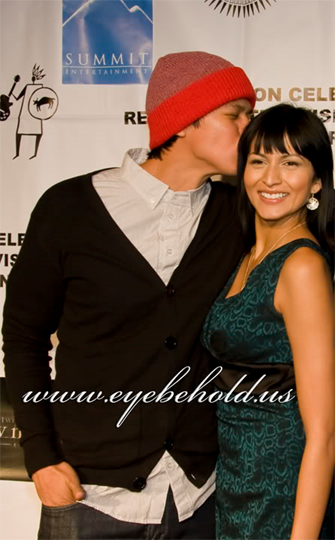 And, honestly, they were the only part of that movie I really liked. If anyone could make me ship Sam/Emily, it's them...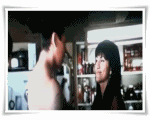 ♥Absolutely adorable.